CASIMIR MAKES THE DIFFERENCE.
FEMALE FIRST

Casimir is the first nutritional supplement company to consistently develop products for women and to dose them primarily for women.

With our products we support women in their everyday lives, especially in the areas of health, beauty and performance.

GAME CHANGER

Casimir shows gender-specific reference values, although these have not previously been required by law.

This makes Casimir unique because all other products available on the market are based on the average reference values for adults. And these reference values are based predominantly on male test subjects.

FEMALE FOUNDERS

Casimir is a company founded and run by women.

We want to empower and educate women.

The individual needs of women in all situations play a central role in our product development.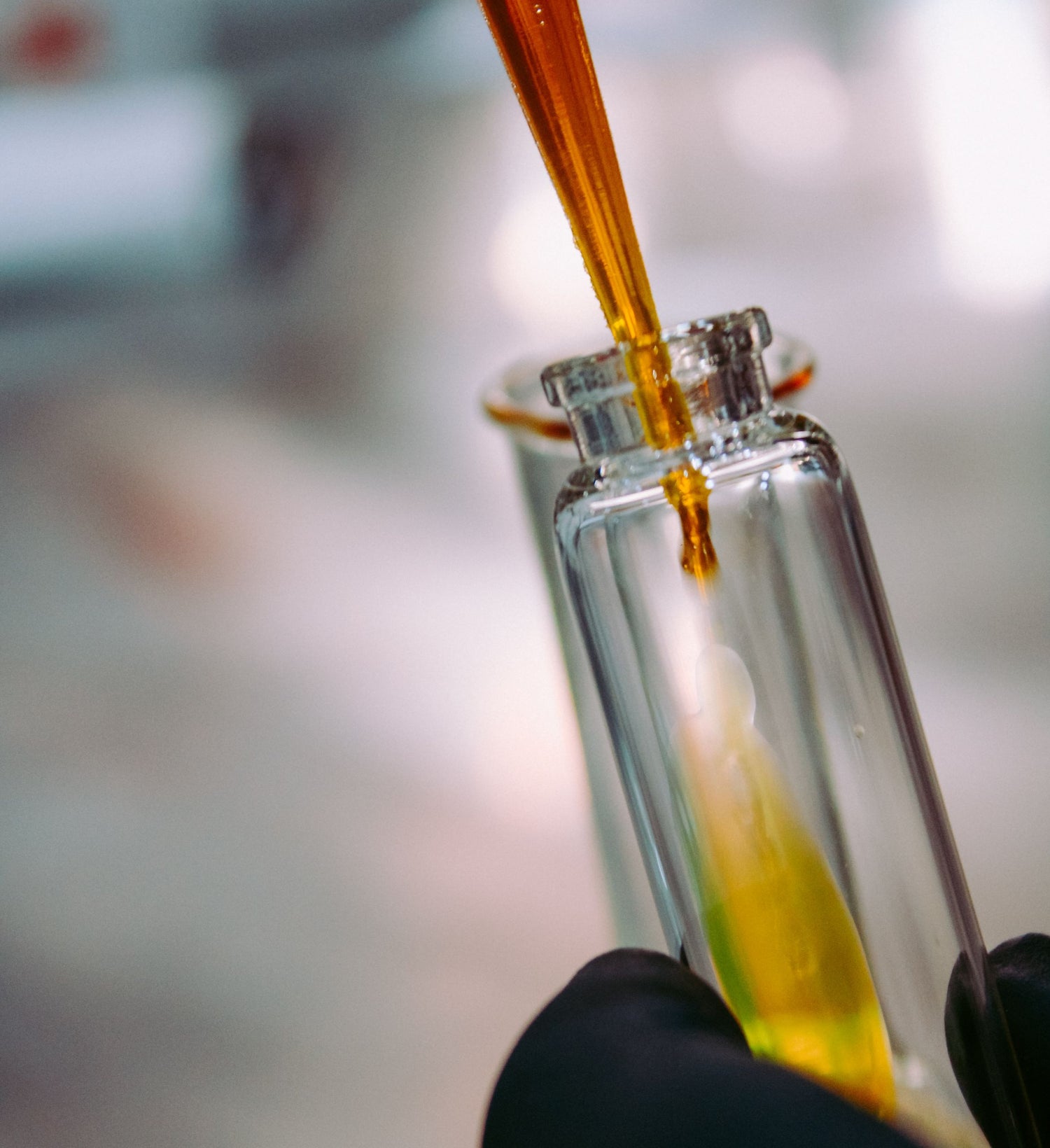 HIGH QUALITY
Together with nutritionists and scientists, we work on effective and, above all, sensible and optimally dosed nutritional supplements.
We attach great importance to the well-thought-out composition of only high-quality ingredients.
We guarantee maximum naturalness and purity of the micronutrients and extracts used to ensure optimal absorption and tolerability in the body.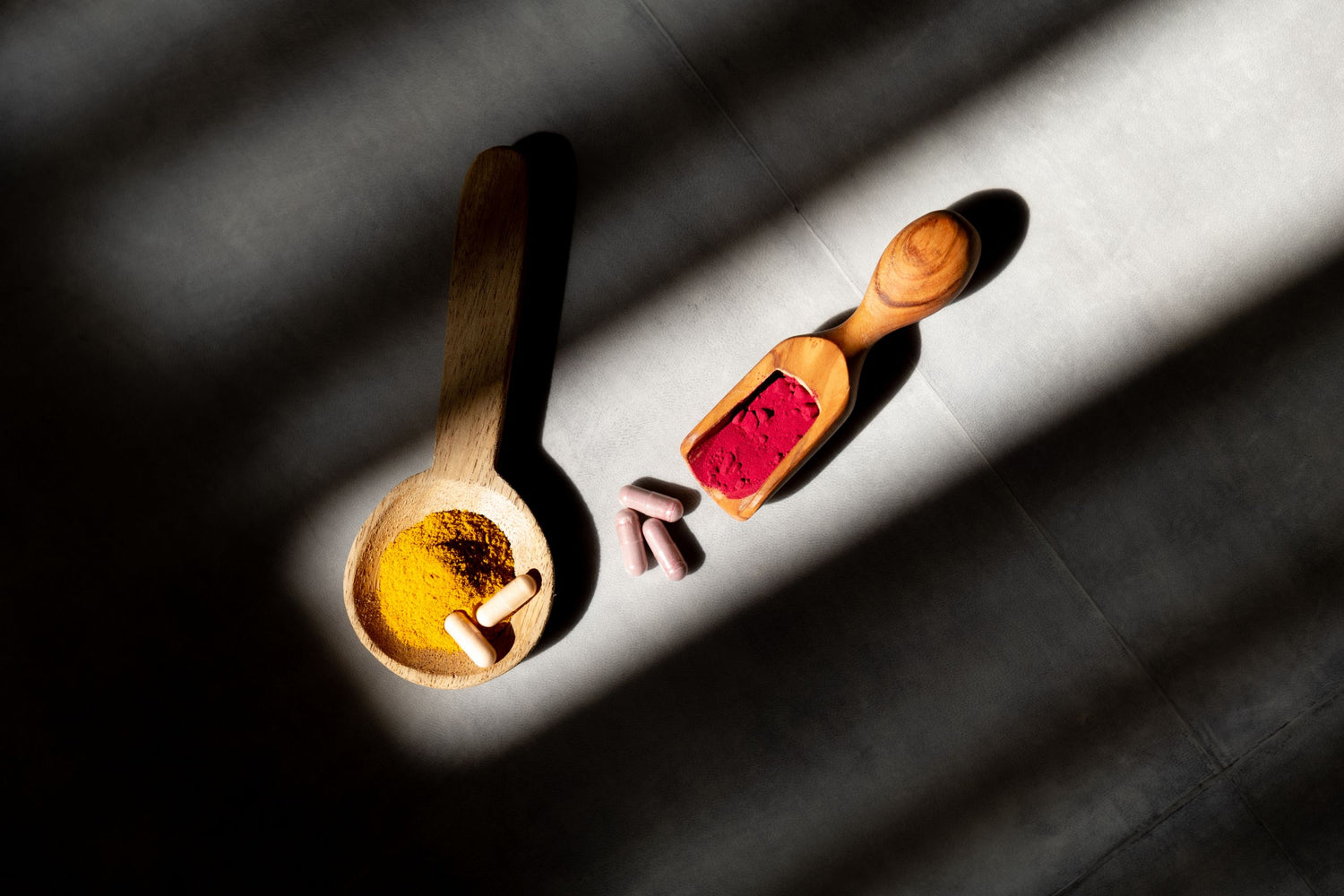 FORMULA & CAPSULES
Our product developments are based on the latest findings in modern medical research and women's health. Our unique recipes combine selected superfoods such as curcuma, chlorella and buckwheat with essential micronutrients.
We consistently reject the use of unnecessary additives.
The focus of the recipes is on the gender-specific orientation of the products and recipes. We therefore also show the reference values ​​for women in all products.
For uncomplicated consumption, we have developed the capsules so that they are "easy to swallow".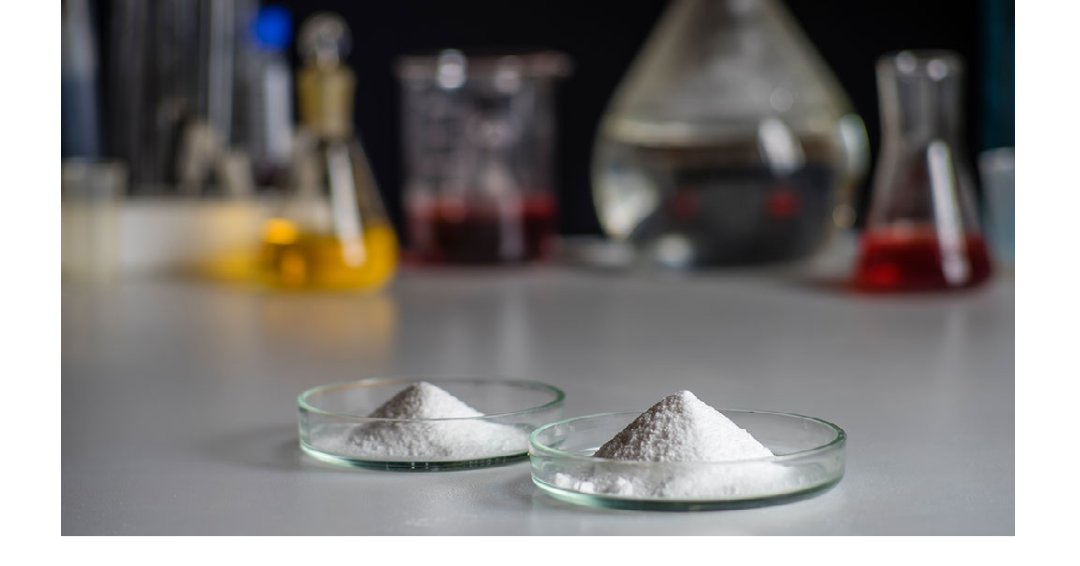 PRODUCTION
The casimir products are manufactured at one of the leading pharmaceutical production facilities for nutritional supplements under the strictest conditions, according to ISO standards, according to GMP standards (Good Manufacturing Practice) and taking into account the latest findings in modern research.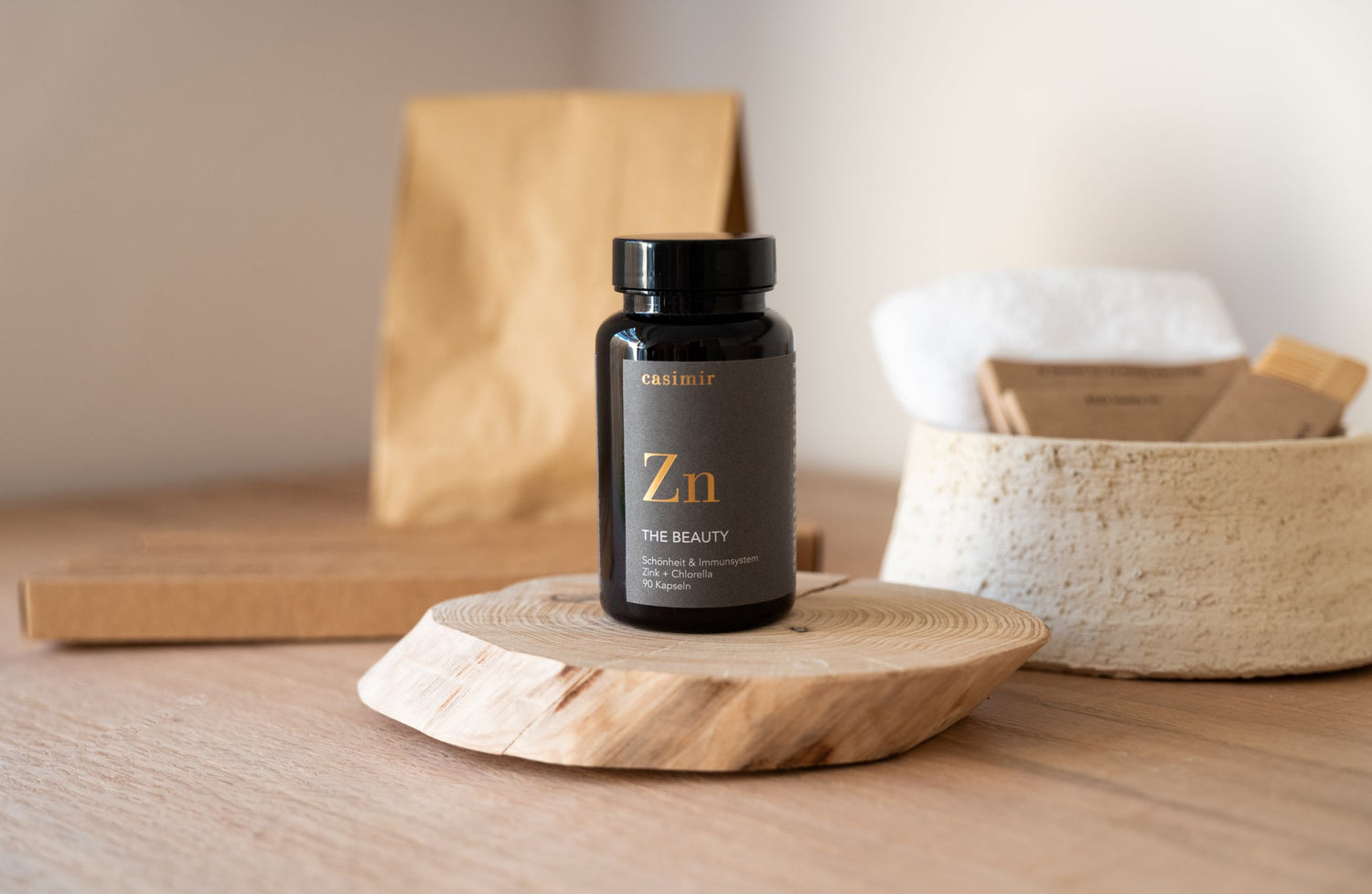 DESIGN
Aesthetics also plays an important role for us.
Our attractively designed products set themselves apart from the classic medicine look and can be presented as everyday companions anywhere - whether in the dining room, in the office or on the go in the restaurant.
Thanks to the superfoods used, even our capsules shimmer in trendy colors.
TRANSPARENCY & UNDERSTANDABILITY
The dietary supplement sector is very complex and not always understandable. Our goal is to make all recipes transparent and comprehensible for everyone.
TO THE SHOP