Nutrition Reference Value

without genetic technology
CASIMIR MAKES THE DIFFERENCE
There are already nutritional supplements for women - but none of them are dosed specifically for women. And that's exactly what we do differently!
Casimir is the first supplement brand ever to develop its products according to female dosage guidelines, which means that the recommended daily requirement of micronutrients is based on women's values.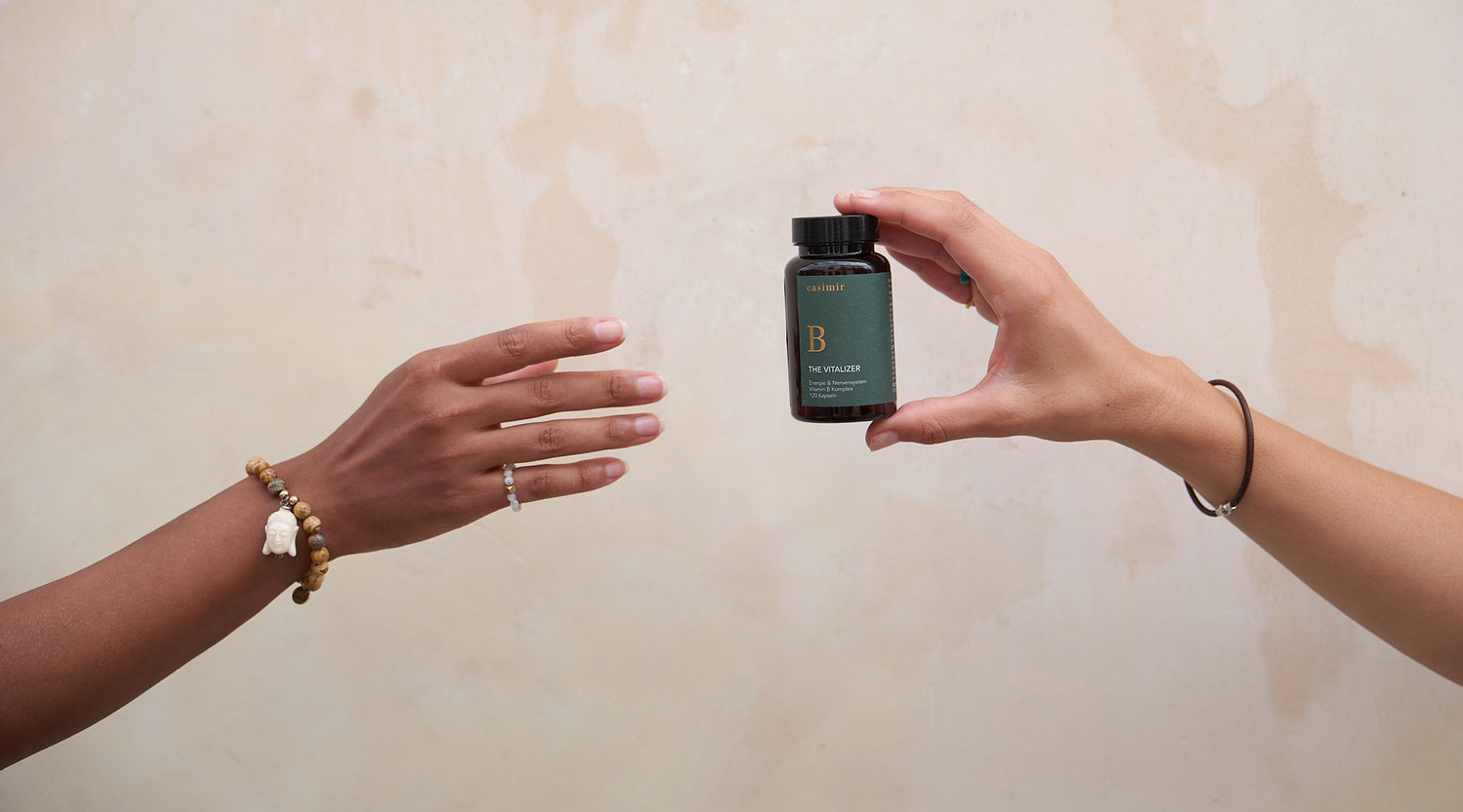 FEMALE FIRST
Inspired by the biochemist Casimir Funk (1884 - 1976), the discoverer of vitamins, we develop and dose products for women that are characterized by selected, high-quality ingredients.
MORE INFORMATION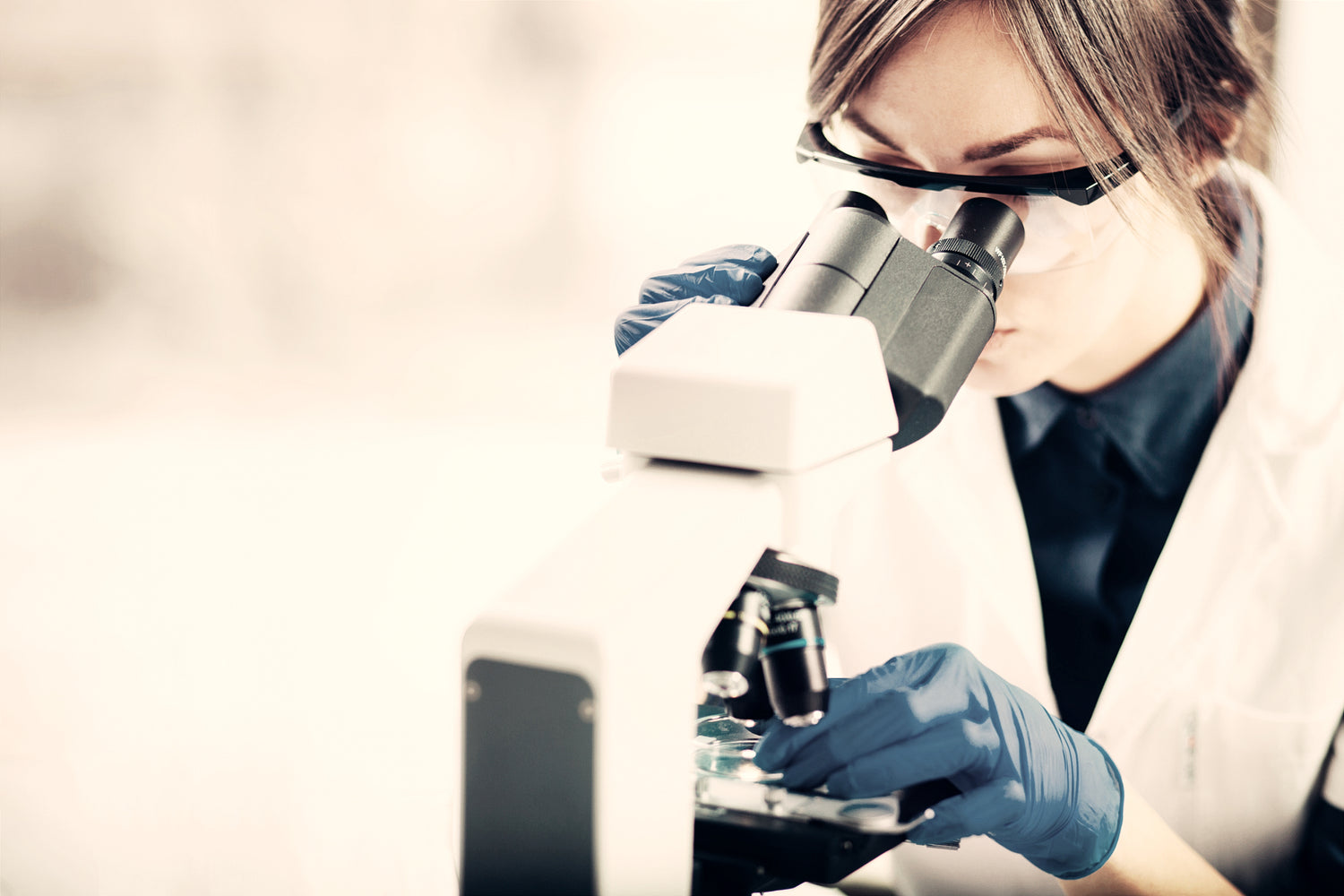 TRANSPARENCY & WOMEN'S HEALTH
We want to 'empower' and educate women. The individual needs of women in all situations play a central role in our product development.
Casimir is the first company to provide gender-specific reference values, although these have not previously been required by law.
MORE INFORMATION
PURE & SUSTAINABLE
Our aim is to develop unique and pure recipes without unnecessary additives and to manufacture all products as environmentally friendly and resource-saving as possible. That's why we don't use any packaging elements.
MORE INFORMATION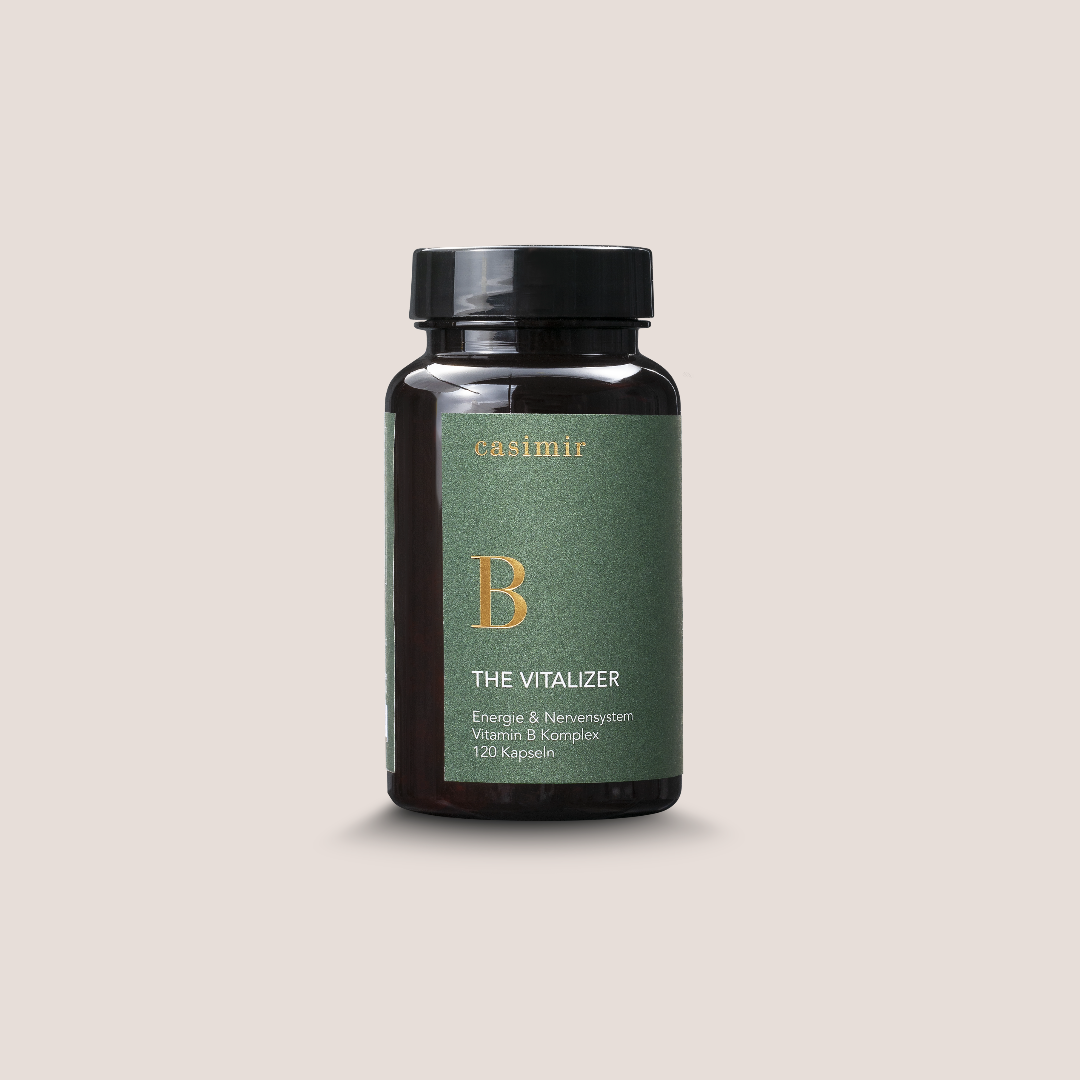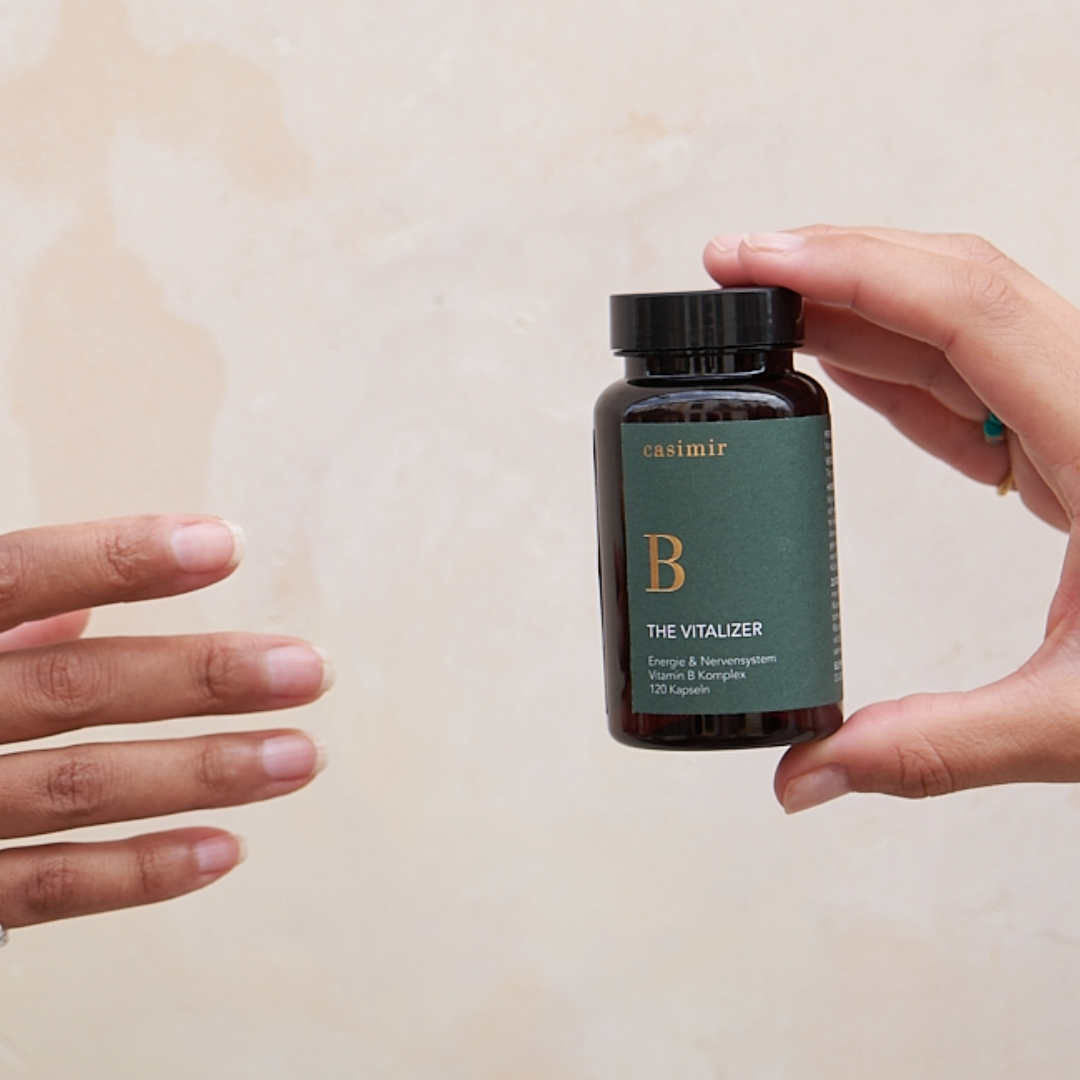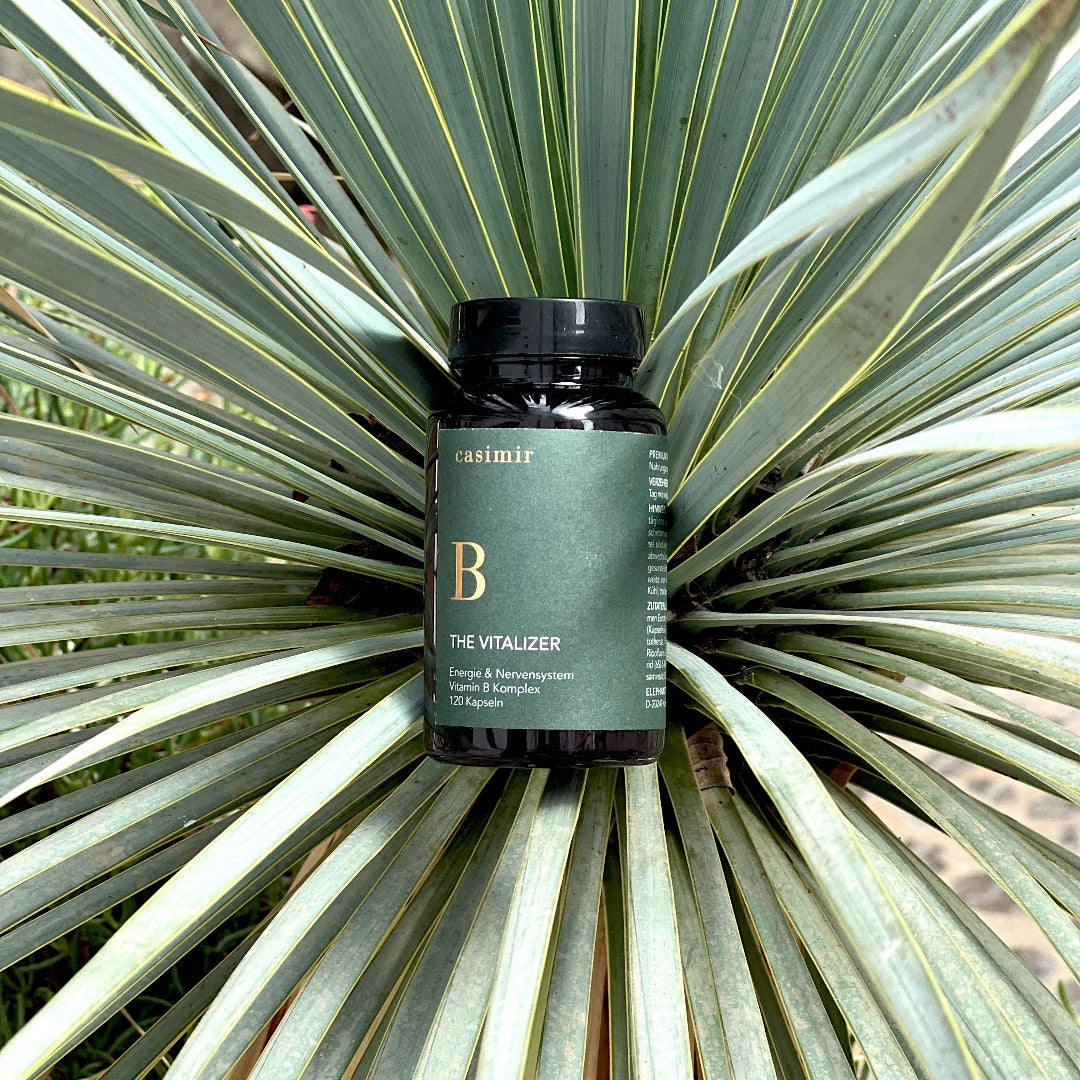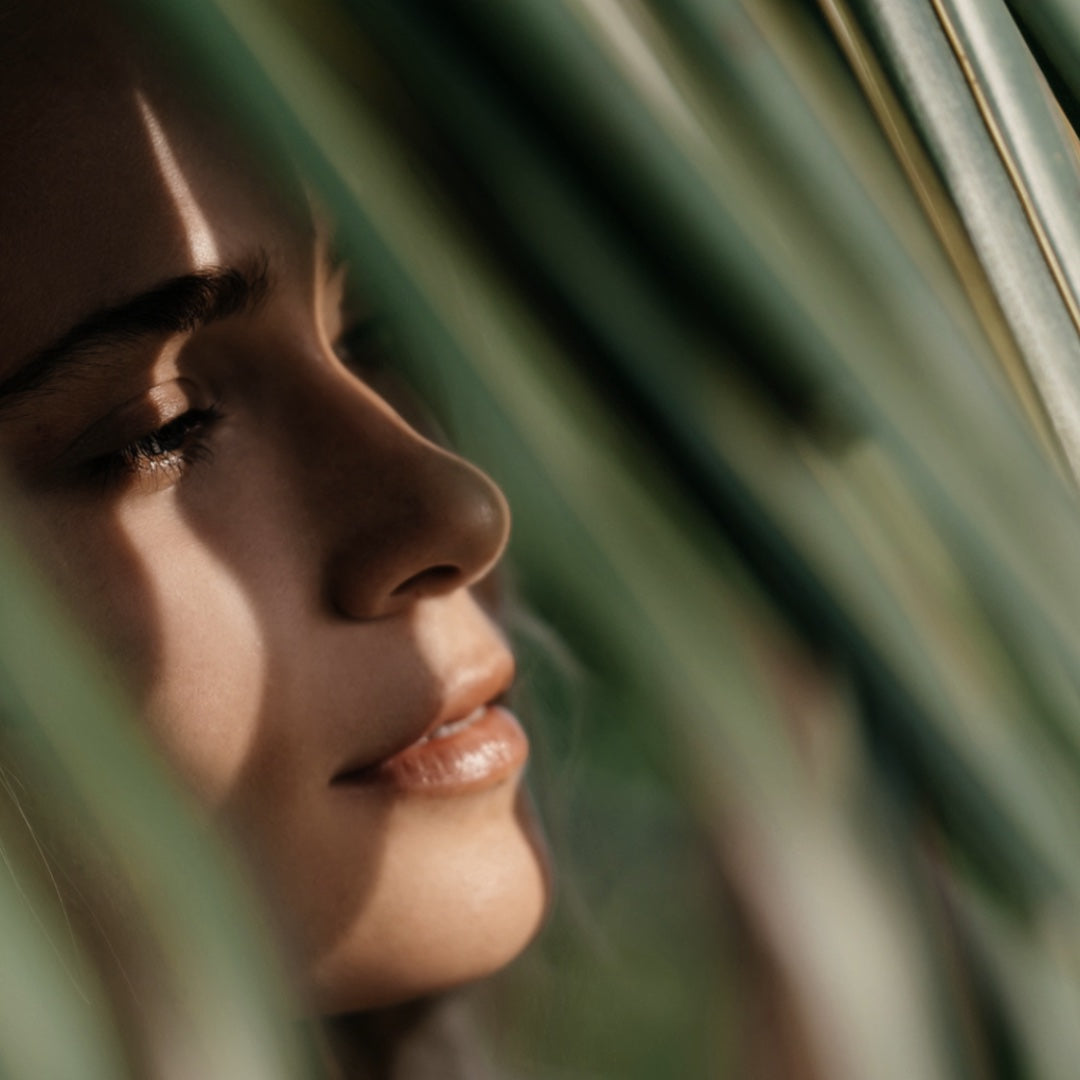 NEW: THE VITALIZER
This B complex revolutionizes your vitality! All 8 B vitamins in one capsule combined with the superfood buckwheat - for energy production, metabolism, immune system, a strong nervous system and more balance.
THE VITALIZER is dosed specifically for women.
Discover the essence of vitality with our B complex!
Order now
"Dietary supplements can help relieve and prevent suffering."

Priv.-Doz. Dr. med. Till Orla Klatte

"Hardly anyone gets the necessary amount of vitamins and minerals from their diet. That's why regular intake of nutritional supplements makes sense to provide support."

Ruslan Saitbekov, physiotherapist and author

"Health wants us to leave some of the old thinking, the old actions and the old rigidity behind us."

Lydia Hermann, Spa @ Andaz Munich
PARTNER