Casimir pays attention to sustainability, whether in the recipe, production, packaging or this website.
We care about our environment.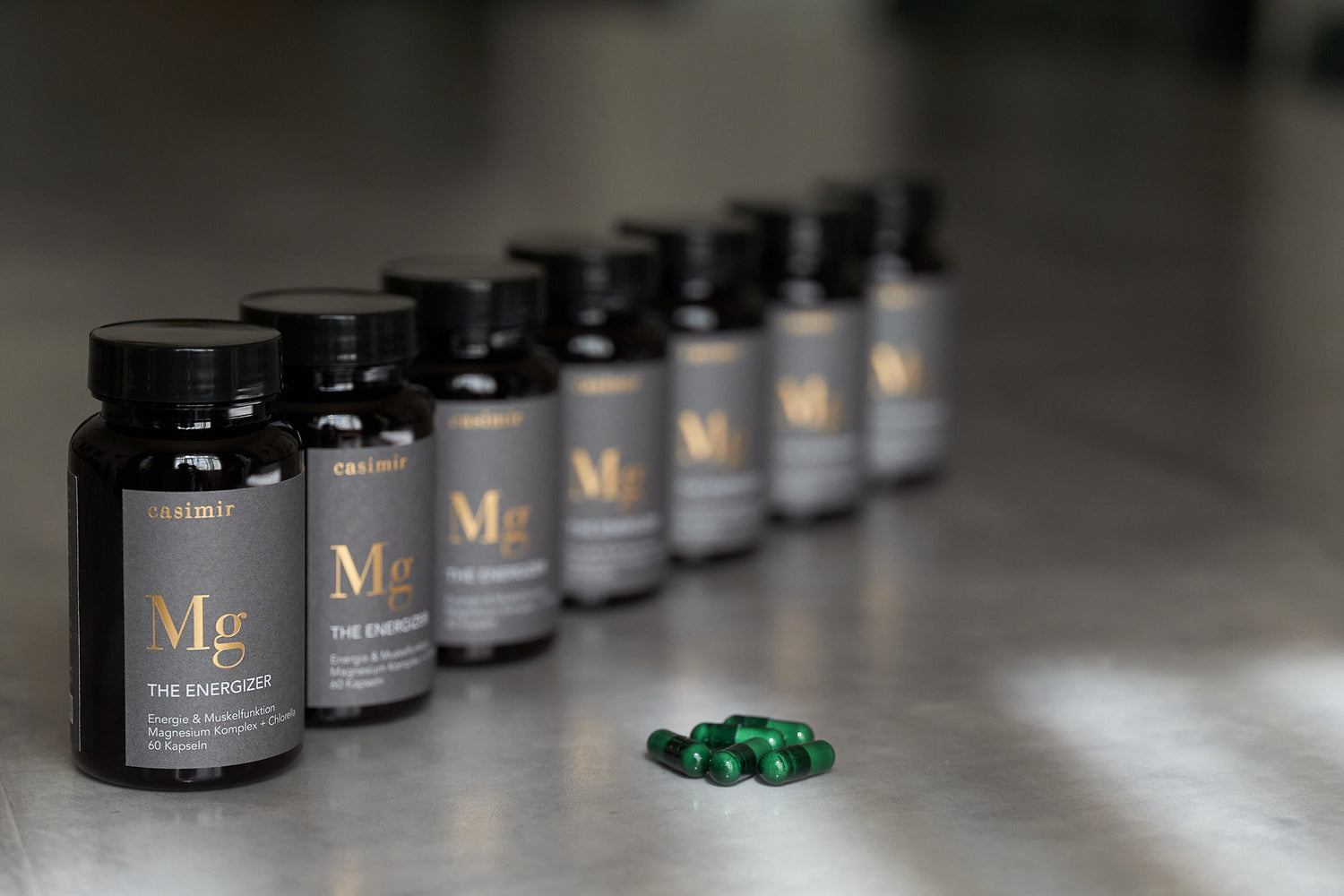 CANS
Our cans are made from 100 percent recycled PET and are 100 percent recyclable. Compared to glass, rPET requires fewer energy resources during transport, production and recycling.
With the help of correct disposal via the yellow recycling bin, we can work together to ensure that this recycling cycle remains closed.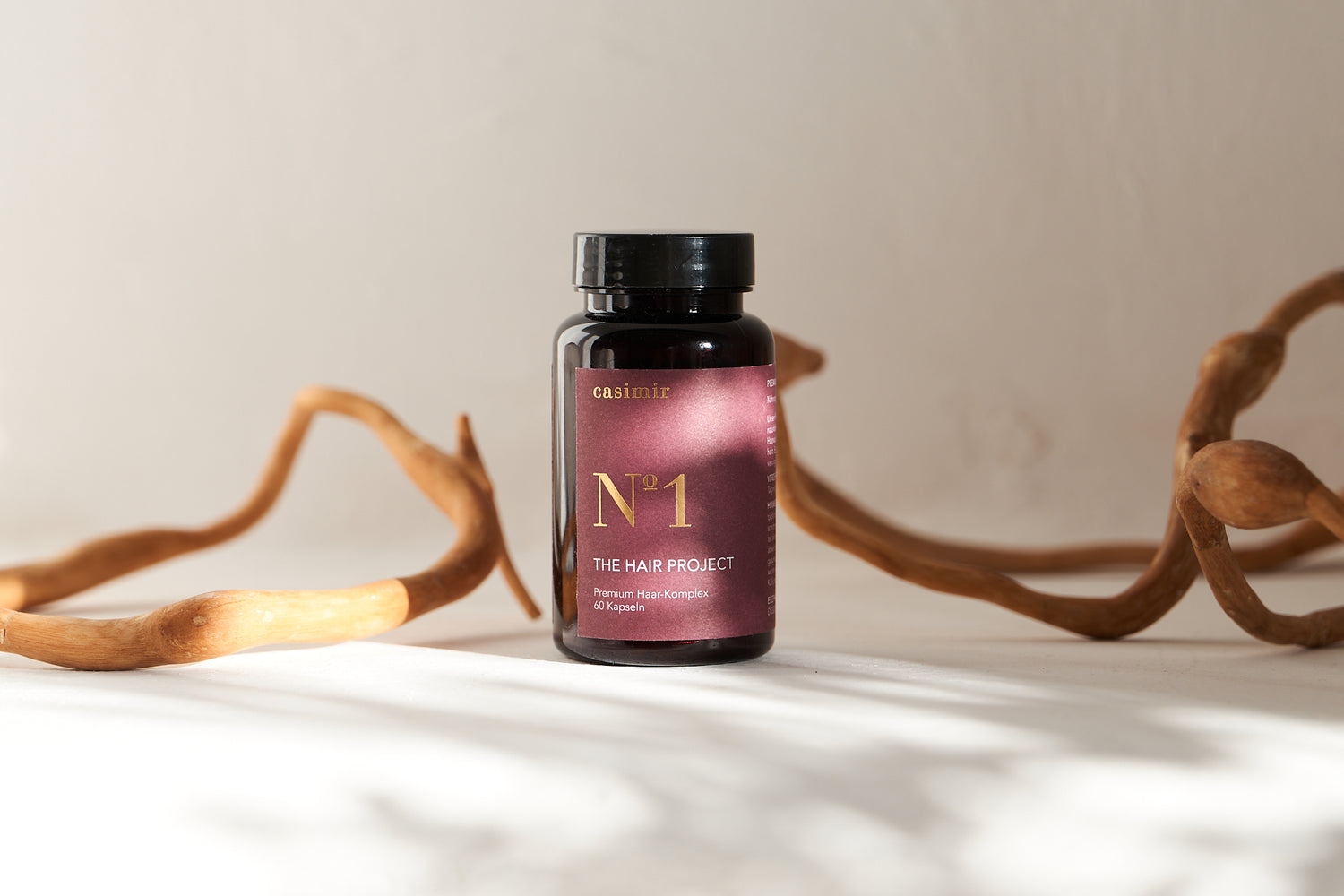 LABELS AND PACKAGING
Our labels are made from 100 percent FSC-certified and recycled paper or cardboard. We avoid unnecessary additives in our products and unnecessary packaging materials in our packaging. Our shipping boxes and sizzle paper are made from recycled FSC-certified cardboard.